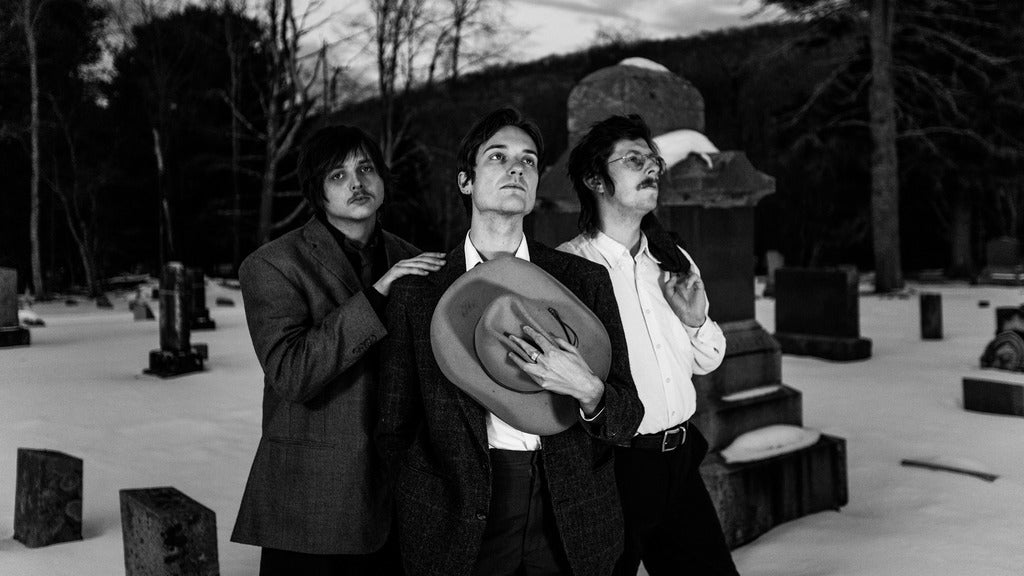 Vundabar with Special Guest: M.A.G.S.
ABOUT THIS EVENT
Doors: 8PM
Show:9PM
ALL AGES

There's somewhat of a paradox inherent in Vundabar?s songwriting ? a conflicting sense of nostalgia contrasted with the realization that they couldn?t sound more current. The music they make feels like something that should have been heard a long time ago, while simultaneously continuing to forge ahead sonically. Vundabar?s high energy live show is the stand out quality of this band and is an art they?ve undoubtedly perfected by touring non-stop around the country. Vundabar?s shows never fail to be captivating, complete with infectious jams, guitar moves galore, intricate drum work, and humorous stage banter to top it all off, the band has become known for putting on an entertaining show.

The Regent Theater is located in Downtown Los Angeles at 448 S. Main Street, Los Angeles CA 90013.
---
---