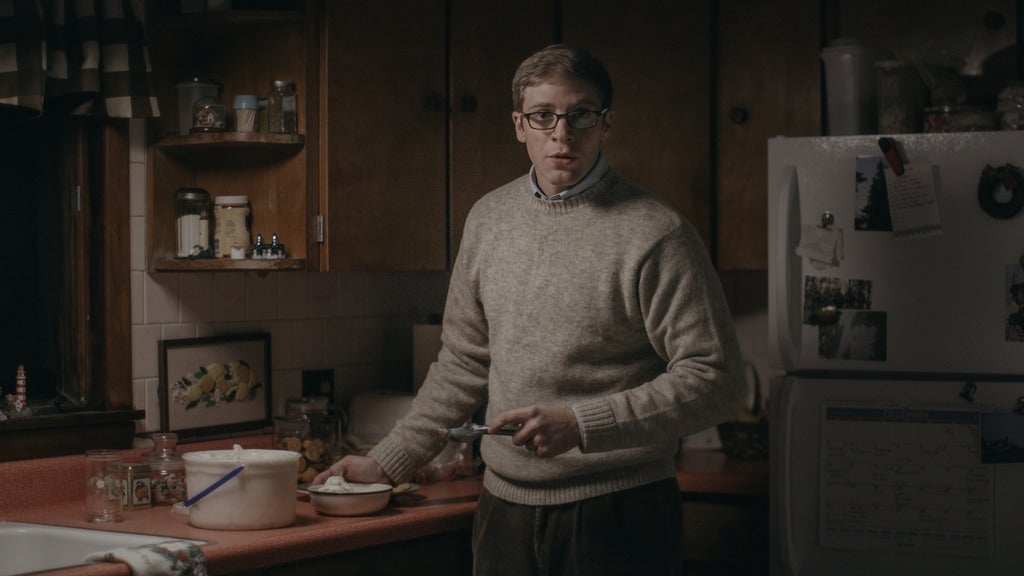 Summer In The Midwest And Rustbelt Tour Part Iii: Fall Everywhere Else
ABOUT THIS EVENT
Doors: 8:30PM
SHOW: 9:30PM
ALL AGES

Joe Pera
Joe Pera is a mysterious character, almost nothing is known about Joe. However, it is known that he was born in Buffalo, New York. He is known for his stand up career as well as his appearances on late night TV shows, and his own TV show "Joe Pera Talks With You" on Adult Swim. Joe has a website dedicated to guessing his age as well as clips from videos and shows that he has appeared or starred in.

Dan Licata
Dan Licata is a NYC-based comedian who's written for shows such as Saturday Night Live, Joe Pera Talks With You, and Teenage Euthanasia. In 2019, he was named one of the New Faces of Comedy at the Just For Laughs festival in Montreal, where his set was described as "a hyper storm of unbridled manic hilarity..."

Ryan Dann
Ryan Dann is a Brooklyn-based composer and sound designer who writes music for "Joe Pera Talks With You". He also releases music under the moniker "Holland Patent Public Library" and is set to release his third album "Songs to Fall Asleep at the Wheel to" in October, 2022

The Regent Theater is located in DTLA at 448 S Main Street Los Angeles, CA 90013.
---
Artists
---
---