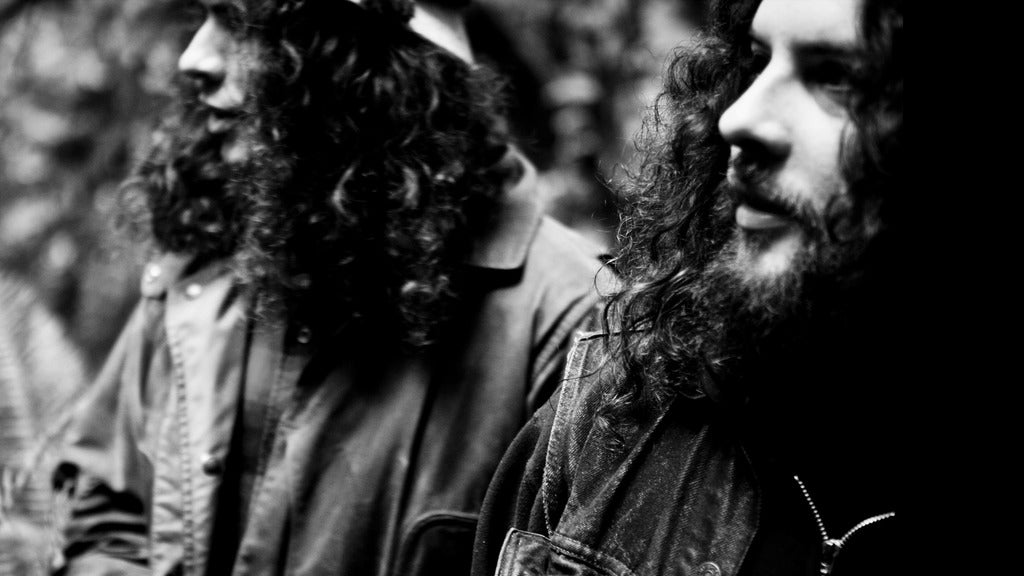 Wolves In the Throne Room with Special Guests: Hulder, Faetooth
ABOUT THIS EVENT
Doors: 6:30PM
Show: 7:30pm
ALL AGES
Wolves In The Throne Room with Special Guest: Hulder (Acts are subject to change without notice)
Nearly two decades into their journey as masters of US Black Metal, Wolves In The Throne Room have emerged from the forest with PRIMORDIAL ARCANA. Their most majestic album to date.
While the proverbial blaze in the northern sky remains the band's artistic palette of choice, Primordial Arcana expands upon black metal to include musical forms that pre-date the genre's devastating second wave. "After we discovered Metallica and Slayer in our early teens, the first extreme metal bands we were into were Deicide and Morbid Angel," Aaron explains. "So death metal was there from the very beginning, and I think it especially comes to the fore on this record."
It's all more evidence that Wolves In The Throne Room are a band with few contemporaries. "We have a singular and unique voice in the extreme metal world," Aaron says. "We're coming from an unapologetically real and personal perspective, and we haven't made any concessions to what's expected of us. We've always done things exactly the way we want to do it and in a super DIY way."
That methodology has reached a new peak with Primordial Arcana. "We've gotten even deeper into the DIY aspect by building our own recording studio from the ground up, and producing and mixing the record ourselves," Aaron points out. "And now we're making our own videos within the local wilderness. So we've been able to keep all of the creative control between the three of us while raising the bar creatively. As we become more insular and rely on ourselves more, the art gets better and sharper—a more perfect representation of what the band is all about."
The Regent Theater is located in DTLA at 448 S Main Street. The Regent is a cashless venue. For any ADA requests, please email
[email protected]
.
---
---