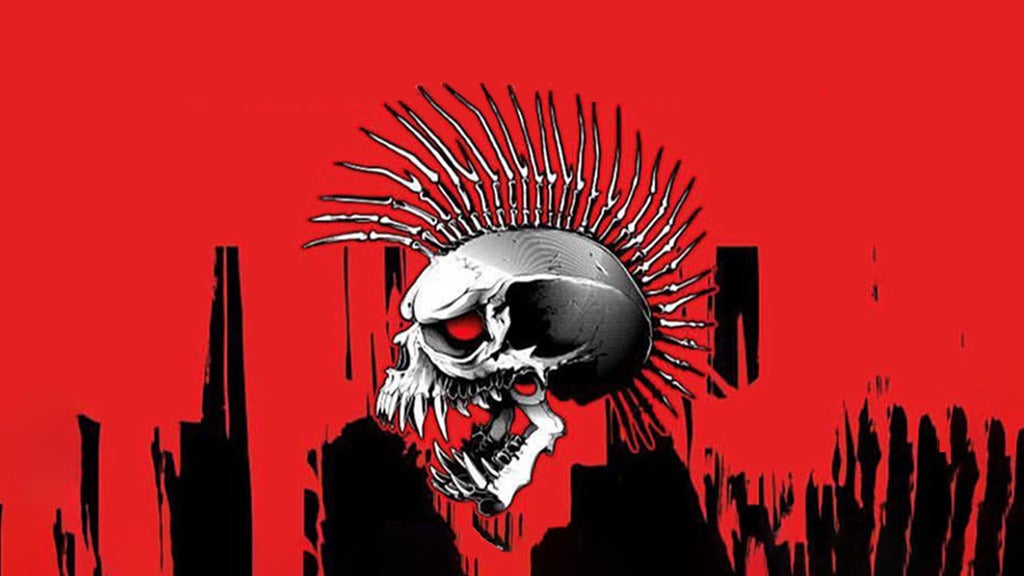 The Exploited With Special Guests: Conflict, Total Chaos & Section H8
ABOUT THIS EVENT
Doors: 7pm
Show: 8pm
ALL AGES
One of the leading bands of the second wave of U.K. punk, the Exploited championed a raw, no-frills sound that found common ground between fans of street punk, Oi!, and hardcore with their anthems of anti-authoritarian fury. On early albums like 1981's Punks Not Dead and 1982's Troops of Tomorrow, the Exploited cranked out buzzy four-square punk enlivened by the passionate bark of lead singer Wattie Buchan. By 1987, when they issued Death Before Dishonour, the Exploited had added elements of crossover thrash metal to their formula, which suited their defiant attack quite well. While studio releases were few and far between after 2003's Fuck the System, the Exploited continued to tour the U.K. and Europe on a regular basis, leaving ringing ears and chaos in their wake.
The Regent Theater is located in DTLA at 448 S Main Street. The Regent is a cashless venue. For any ADA accommodations please email
[email protected]
Come through to Prufrock and The Love Song Bar for a slice and a drink up to 1 hour before doors. Be sure to keep the night going at The Love Song Bar where we host curated events up until 2am on certain nights! All Regent ticket holders can attend these shows.
---
---